Melle en JJ gaan dagelijks Face 2 Face over de E3 en dan weet je dat er geen blad voor de mond wordt genomen.
Melle en JJ zijn van de uitgesproken meningen. Het is kut of vet, een middenweg bestaat niet. Ideaal plan dus om deze twee gasten de hele E3 face to face los te laten gaan op al het E3 nieuws. Oftewel, The Last of Us is Nathan Drake met een baard, Usher kan niet zingen, Dana White heeft geen principes, alle games hebben Call of Duty in zich en meer ongezouten praat.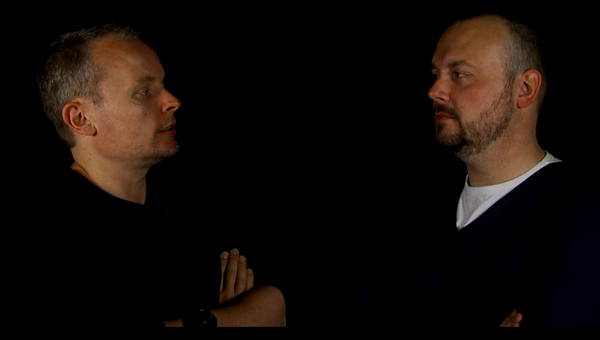 Dit is Face 2 Face in een notendop.